| | |
| --- | --- |
| Vectura ID | 133421 |
| EPD ID | 2793214 |
| Packaging | bottles |
| Quantity | 24 |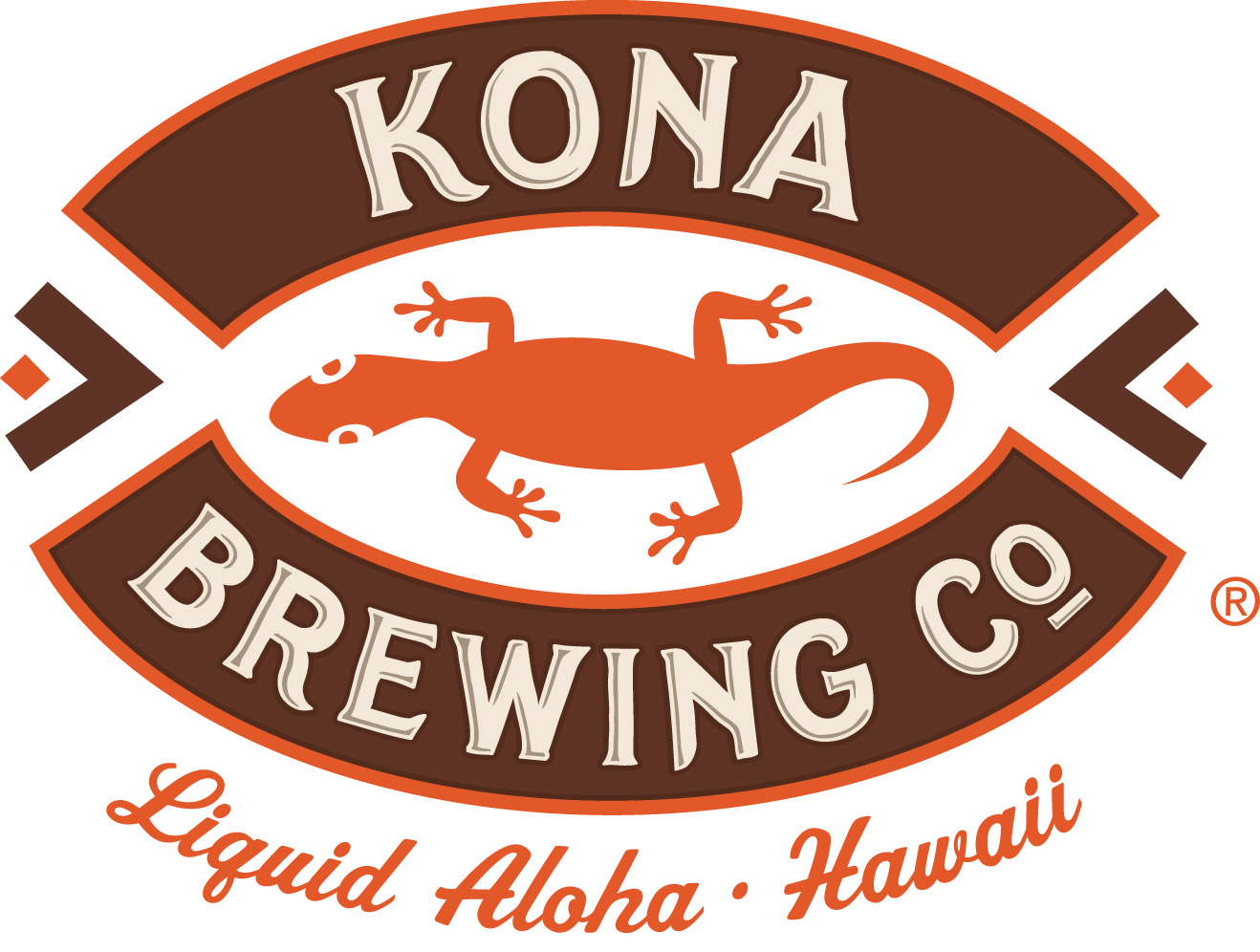 Kona Longboard Lager
Hawaii
Type: Beer, Light Lager / Micro/Craft, Light Lager
Producer: Kona Brewing, Craft Can Travel LLC.
Product:
Longboard Island Lager is a refreshing stock. Fermented and stored for five weeks at low temperatures, to provide its extremely soft taste. A delicate, slightly spicy hop aroma complements malted in this beer.
Longboard Island warehouse suitable for light meat, but also to more spice-like dishes such as chicken with herbs, garlic and pizza.
Producer:
Kona Brewing Company was started by father and son team Cameron Healy and Spoon Khalsa. The pair had a dream to create fresh, local island brews made with spirit, passion and quality. Their love of Hawaii, and a desire to protect the pristine environment here, brought them to the Big Island to fulfill their vision. Kona Brewing continues to be headquartered right where it began, in Kailua-Kona on Hawaii's Big Island.
More From Kona Brewing, Craft Can Travel LLC.