| | |
| --- | --- |
| Vectura ID | 133422 |
| EPD ID | 2887214 |
| Packaging | bottles |
| Quantity | 24 |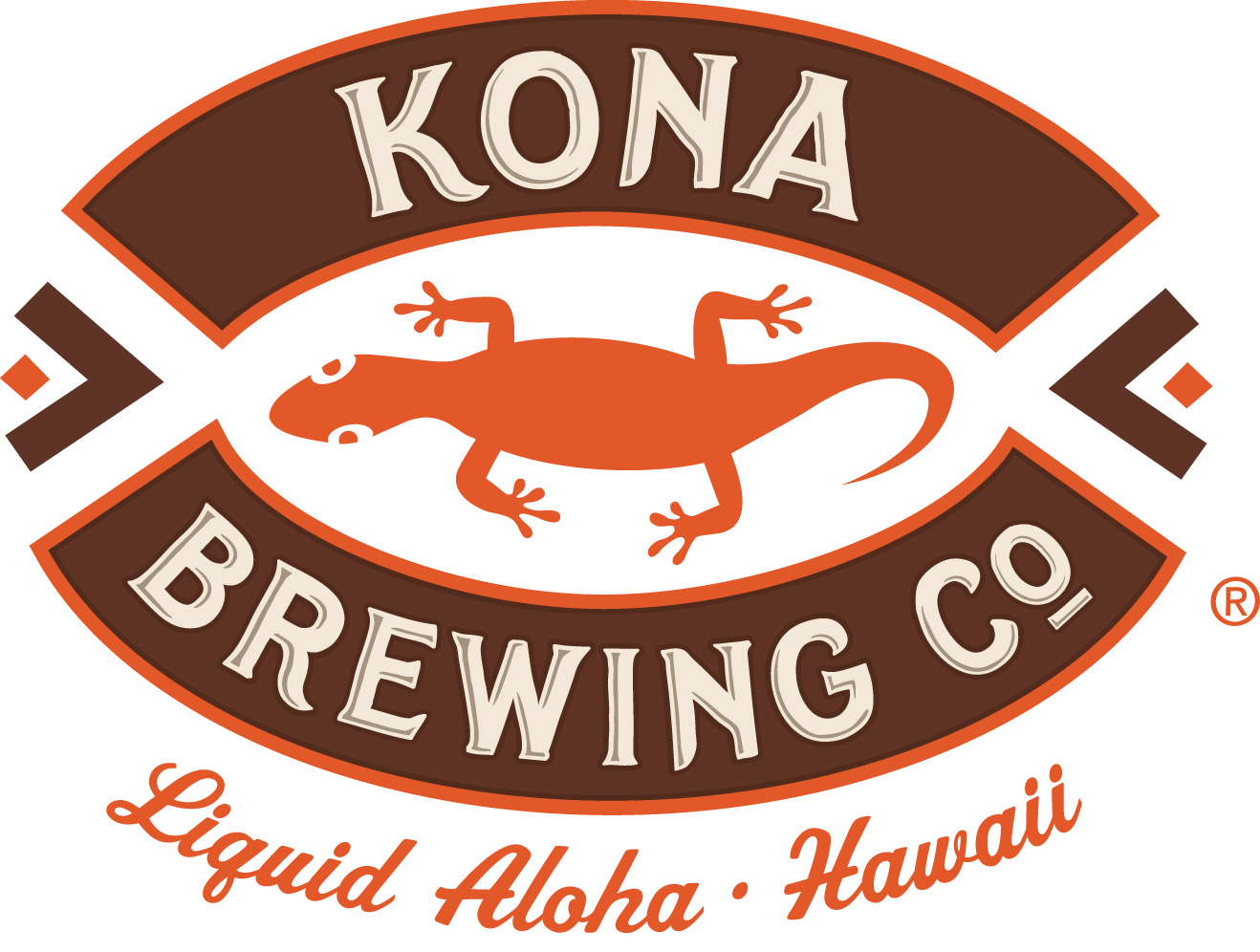 Kona Big Wave Golden Ale
Hawaii
Type: Beer, Light Ale / Micro/Craft, Light Ale
Producer: Kona Brewing, Craft Can Travel LLC.
Product:
Our brew masters wanted to create a beer that was easy to drink after a day out on the water. Big Wave is a light, golden ale with a tropical aroma hops. An easy to drink and refreshing beer. The use of caramel malt contributes to the golden hue of this beer, and our special blend of hops and a good finish.
Big Wave enjoyed the seafood, poultry, salads and light pasta dishes.
Producer:
Kona Brewing Company was started by father and son team Cameron Healy and Spoon Khalsa. The pair had a dream to create fresh, local island brews made with spirit, passion and quality. Their love of Hawaii, and a desire to protect the pristine environment here, brought them to the Big Island to fulfill their vision. Kona Brewing continues to be headquartered right where it began, in Kailua-Kona on Hawaii's Big Island.
More From Kona Brewing, Craft Can Travel LLC.