| | |
| --- | --- |
| Vectura nr | 167618 |
| Emballasje | Glassflaske |
| Antall | 20 |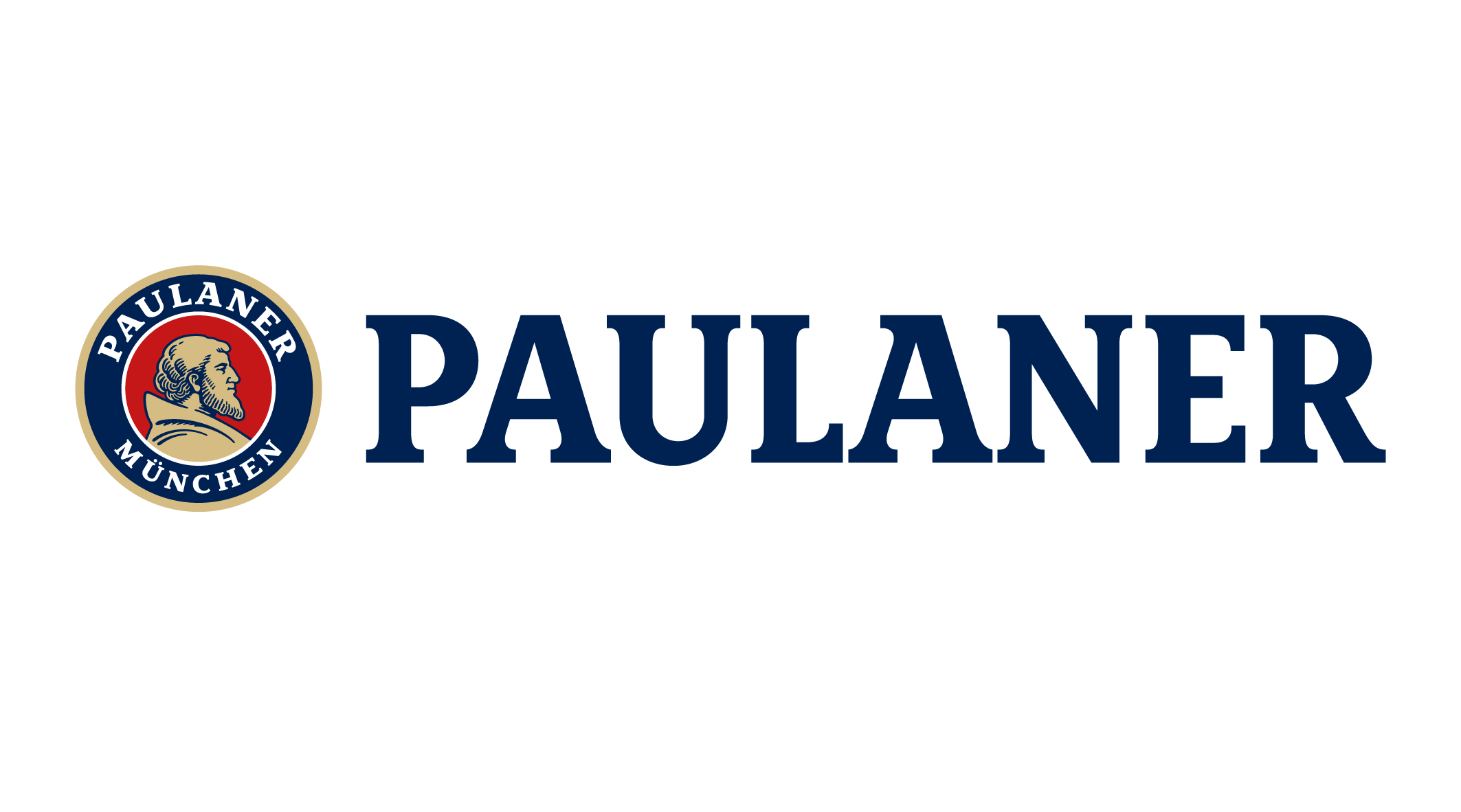 Paulaner Müncher Hell
Tyskland
Type: Øl, Lager
Produsent: Paulaner Brewery GmbH & Co. KG
Produkt:
A true classic of quintessential Munich and Bavarian food and drinks. Clear and sparkling bright golden in the glass, crowned by a pure white head, it is usually drunk in the shade of a chestnut tree according to tradition. A beer which always goes down well: mild, elegant malts with a hint of sweetness and a soft hint of hops in the background. This is pure Bavarian life style!
Produsent:
Brygget i München, nytes over hele verden! Paulaner bryggeri har stått for den fineste bryggerikunsten i München siden 1634.
Paulaners mange øl spesialiteter er også godt kjent og høyt verdsatt utenfor München og de statlige grenser Tyskland. I dag nytes deres øl er i mer enn 70 land over hele verden. Det er viktig å vite at hver Paulaner øl, som nytes hvor som helst i verden, blir brygget i München i full overensstemmelse med strengt anvendt bayersk Renhetslov av 1516. På denne måten garanterer bryggerimesterne fra Paulaner at høye kvalitetsstandarder blir opprettholdt - med sitt fokus på detaljer og lidenskap.
Bruk av alkohol kan gi ulike skadevirkninger. Mer informasjon;
klikk her
Mer fra Paulaner Brewery GmbH & Co. KG