| | |
| --- | --- |
| Vectura nr | 164653 |
| EPD nr | 6203491 |
| Emballasje | Glassflaske |
| Antall | 24 |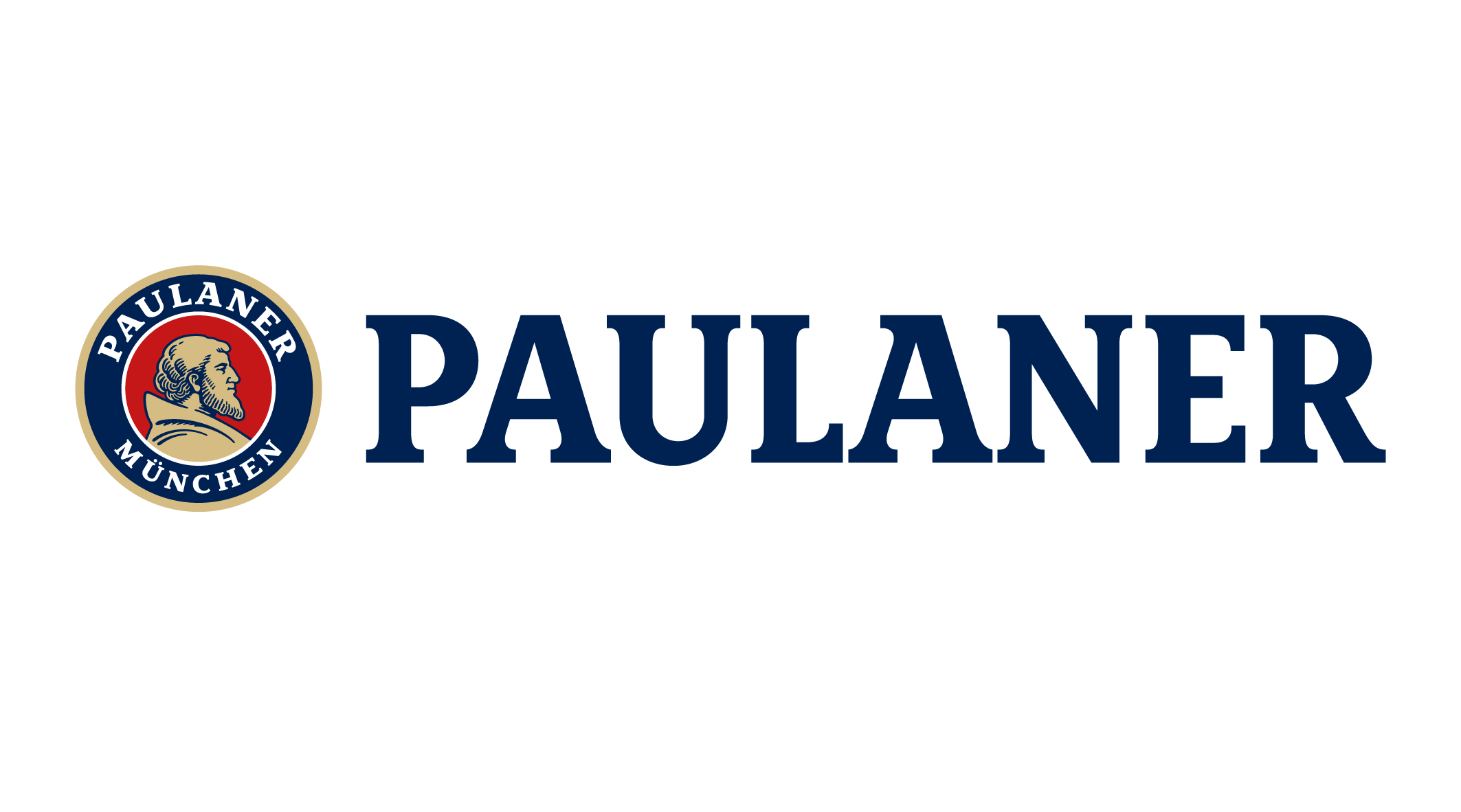 Paulaner Salvator Doppel Bock
Tyskland
Type: Øl, Sterkøl
Produsent: Paulaner Brewery GmbH & Co. KG
Produkt:
Our brewing history begins with this beer. And the history of strong beer in Bavaria – it was the Paulaner monks who invented this bottom-fermenting double bock. We have been brewing the Salvator for over 375 years – always according to the original recipe, which has been continuously refined over the years. The head is the colour of caramel and the beer is chestnut brown, combined with a seductive flavour of chocolate to give a pleasing intensity on the palate. Along with this comes the finest Munich malt, rounded off by a light note of hops in the background. Often imitated but never duplicated: The father of all double bock beers, whose names always end in "-ator"!
Produsent:
Brygget i München, nytes over hele verden! Paulaner bryggeri har stått for den fineste bryggerikunsten i München siden 1634.
Paulaners mange øl spesialiteter er også godt kjent og høyt verdsatt utenfor München og de statlige grenser Tyskland. I dag nytes deres øl er i mer enn 70 land over hele verden. Det er viktig å vite at hver Paulaner øl, som nytes hvor som helst i verden, blir brygget i München i full overensstemmelse med strengt anvendt bayersk Renhetslov av 1516. På denne måten garanterer bryggerimesterne fra Paulaner at høye kvalitetsstandarder blir opprettholdt - med sitt fokus på detaljer og lidenskap.
Bruk av alkohol kan gi ulike skadevirkninger. Mer informasjon;
klikk her
Mer fra Paulaner Brewery GmbH & Co. KG