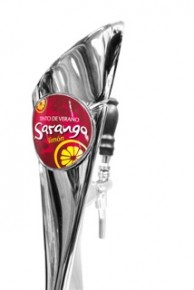 | | |
| --- | --- |
| Vectura ID | 126004 |
| Packaging | keg |
| Quantity | 1 |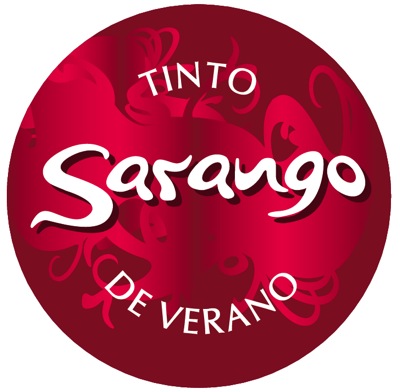 Sarango Tinto de Verano keg
Spain
Type: Keg, RTD
Producer: Mahou San Miguel/Sarango Tino de Verano
Product:
SARANGO IS BASICALLY A SANGRIA WHICH IS ADDED SODA WATER AND GOES UNDER THE NAME TINTO DE VERANO.
Sarango, Tinto de Verano, has been kind in Spain over the last two years and we now have the opportunity to introduce this fresh "summer drink" also in this country. Tinto de Verano will only get 30 liter drums and oppmonteres just like draft beer.
Producer:
I 1957 ble det spanske bryggeriet gjort uavhengig av det filippinske morselskapet og har hatt forskjellige eiere opp gjennom årene. I 2000 solgte Danonegruppen bryggeriet til Mahou som da skapte Spanias største bryggeriselskap – Grupo Mahou-San Miguel. I mai 2014 ble det inngått en samarbeidsavtale mellom Mahou-San Miguel og San Miguel Brewing International Ltd. (nå deleid av filippinske San Miguel Corporation (51,7%) og japanske Kirin Holdings (48,3%) om verdensomspennende markedsføring av San Miguel-ølet.
Bruk av alkohol kan gi ulike skadevirkninger. Mer informasjon;
klikk her