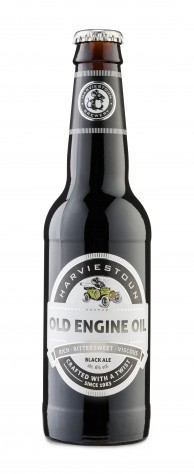 | | |
| --- | --- |
| Vectura ID | 138337 |
| EPD ID | 4324240 |
| Liquor Store ID | 7155102 |
| Packaging | bottles |
| Quantity | 24 |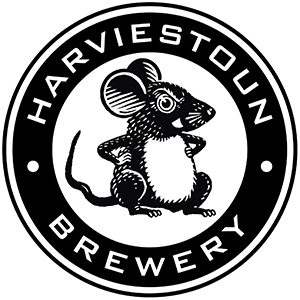 Producer: Harviestoun Brewery
Product:
This beer is just the job for anyone who appreciates beautifully engineered stuff that used to be made properly. So undo the top button of your pressed pits overalls, ease into the wingback and roll out a rare taste of a truly great British beer. Old Engine Oil is a remarkably smooth, creamy brew with a beautiful velvety mouthfeel. Enjoy flavours of coffee, slightly buttered toffee, dark chocolate and earthy hops. You may find some mild cherry fruit within the residual sweetness, neatly accompanying the roasted flavours that ride with you all the way to the finish.
Smell: Dark cherries, roasted malt, coffee grounds
Taste: Dark chocolate, Creamy coffee, Burnt toast, Sweet caramel
Producer:
I over 30 år har Harviestoun Brewery brygget håndlaget øl i bryggeriet i Skottland. Bryggeriet er eid av Donald Macdonald, Sandy Orr og Toby Knowles.
De er svært opptatt av god kvalitet, derfor brygger de ølet sitt selv, i sine egne lokaler. Det var i oktober 1983 ideen om Harviestoun Brewery ble født. Det var da hjemmebrygger og ølelsker Ken Brooker inviterte venner og familie til ølsmaking for første gang. I 1986 overtok Ken Brooker en nedlagt låve, der han startet Harviestoun Brewery.
Bruk av alkohol kan gi ulike skadevirkninger. Mer informasjon;
klikk her