| | |
| --- | --- |
| Vectura ID | 154547 |
| Packaging | Glassflaske |
| Quantity | 24 |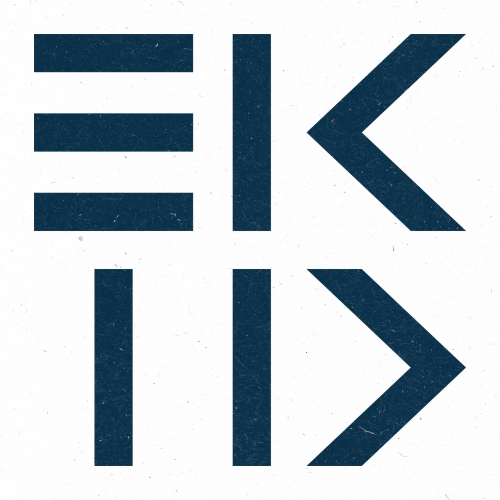 Type: Beer, Acidulous Beer / Micro/Craft, Light Ale
Producer: Eik & Tid
Product:
This hybrid between a modern pale ale and a traditional Norwegian raw beer combines the flavours of old with the flavours of the new. With its light, tart and citrusy qualities it's no wonder it's our biggest seller. Aged in oak foeders and drawn off using a one vessel solera style method.
Også tilgjengelig på 20 ltr KeyKeg
Producer:
Our entire brew setup is customized to fit the raw beer brewing process. By modifying surplus dairy tanks from Norwegian farms, we where able to get what we needed at an affordable cost. We also like the added bonus of upcycling derelict equipment instead of getting new made and shipped half across the globe.
Bruk av alkohol kan gi ulike skadevirkninger. Mer informasjon;
klikk her