| | |
| --- | --- |
| Vectura ID | 138650 |
| EPD ID | 4324216 |
| Packaging | Glassflaske |
| Quantity | 12 |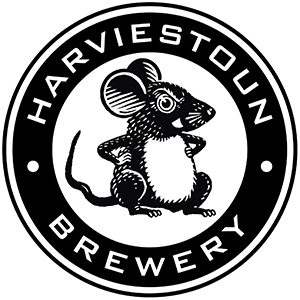 Harviestoun Ola Dubh 18 reserve
Scotland
Type: Beer, Special beer / Micro/Craft, Special beer
Producer: Harviestoun Brewery
Product:
Ola Dubh, meaning 'Black Oil' in Gaelic, is craftily created by taking our Old Engine Oil and maturing it in 18 year old Highland Park whisky casks. The process is far from simple, but the result is a beautiful brew with complimentary whisky notes and a chocolate, roasty and bittersweet aftertaste.
Producer:
I over 30 år har Harviestoun Brewery brygget håndlaget øl i bryggeriet i Skottland. Bryggeriet er eid av Donald Macdonald, Sandy Orr og Toby Knowles.
De er svært opptatt av god kvalitet, derfor brygger de ølet sitt selv, i sine egne lokaler. Det var i oktober 1983 ideen om Harviestoun Brewery ble født. Det var da hjemmebrygger og ølelsker Ken Brooker inviterte venner og familie til ølsmaking for første gang. I 1986 overtok Ken Brooker en nedlagt låve, der han startet Harviestoun Brewery.
Bruk av alkohol kan gi ulike skadevirkninger. Mer informasjon;
klikk her