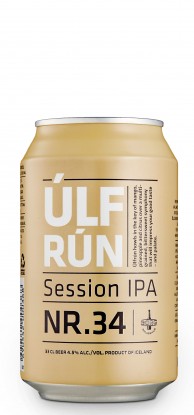 | | |
| --- | --- |
| Vectura ID | 139601 |
| EPD ID | 4453049 |
| Packaging | cans |
| Quantity | 24 |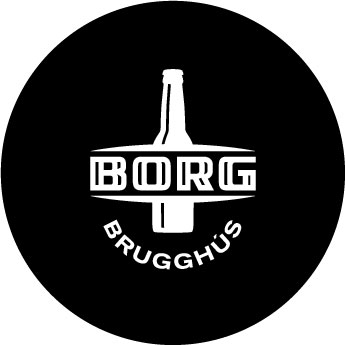 Borg Ùlfrùn Nr. 34 Session
Iceland
Type: Beer, IPA / Micro/Craft, IPA
Product:
The name "Ùlfrùn" is a combination of the words wolf and rune, an Icelandic woman 's name. Citra and mosaic bumble bee gives off the distinct fruitiness and with Sorachi Ace, Centennial and Simcoe - bumble bee. The result is a tropical IPA with flavors of pineapple and mango.
Producer:
Borg Brugghús is a progressive craft brewery founded in 2010. Principal aim is to incorporate Icelandic cultural traits and local ingredients to its wide variety of beers and pair with food. Borg Brugghús has already received numerous awards at some of the world's most noted and influential competitions.
Det ble stiftet i 1913 og er oppkalt etter den berømte viking med samme navn, nemlig den store Egill Skallagrímsson. Han ble føtt i år 910 i Borg. Egill var full av energi, sta og ikke betraktet som en kjekk mann. Han forlot hjemmet i ung alder på var med på mange vellykkede Viking rider sammen med sin bror Thorolf og ble av den grunn utnevnt Høvding. Egil elsket mjød og det finnes mange historier som refererer til hans forkjærlighet for drikking. Egil ville uten tvil likt de fantastiske ølen som lages i dag hos Borg Brugghús – og derfor ble bryggeriet oppkalt etter denne store kriger og poet. Bryggeriet Egil Skallagrimson sysselsetter mange verdenskjente bryggere og har vunnet en rekke internasjonale priser for sine øl.
Bruk av alkohol kan gi ulike skadevirkninger. Mer informasjon;
klikk her