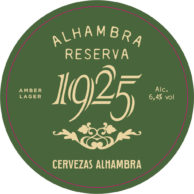 | | |
| --- | --- |
| Vectura ID | 149118 |
| Packaging | Fat |
| Quantity | 1 |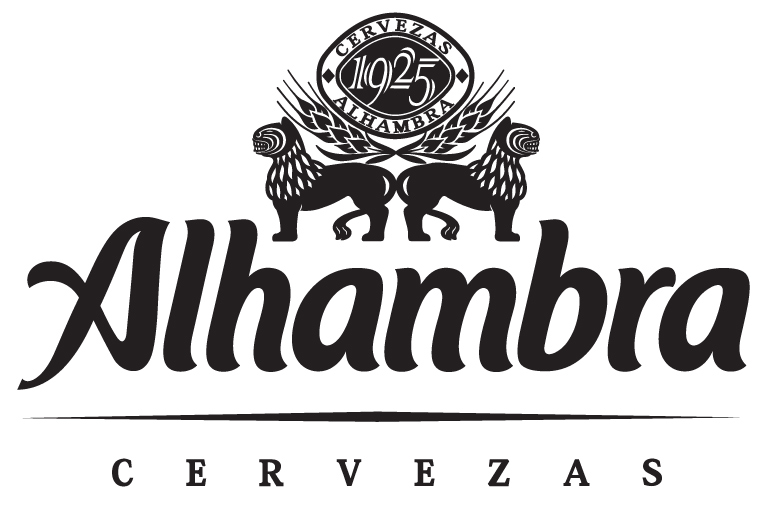 Alhambra Reserva FAT
Spain
Type: Keg, Light Lager
Producer: San Miguel/Alhambra
Product:
Alhambra har en unik personlighet. En mørkgul farge, ekstra myk med en rik og behagelig smak som virkelig vedvarer. En meget forfriskende lagerøl med en snev av sødme. Antakeligvis en av Spanias fineste og mest gjennomgående ølmerke innen bryggeri-industrien.
Producer:
In 1890, La Fabrica de Cerveza de San Miguel, opened the first brewery in South-east Asia, using the best ingredients from Europe, Canada and Australia to create a unique beer in the world – becoming Asia's top-selling beer. Throughout generations, San Miguel Beer would become an icon among beer drinkers.
Mahou San Miguel  compay (MSM) was founded in 2000 when Mahou, a centenary company, acquired San Miguel. In 2004, they incorporated the Canary Island brand Reina and in 2007 Cervezas Alhambra, consolidating the Spanish beer market through acquisitions. In addition, they have diversified their business with the purchase in 2011 of Solán de Cabras. They foster development through internationalisation, innovation and continuous improvement and firmly committed to society.
MSM is a family owned Spanish brewery and market leader in the Spanish market with nearly half of all beer sold.. The Spanish brewery from Madrid, Mahou, merged as mentioned with San Miguel in 2000.
Bruk av alkohol kan gi ulike skadevirkninger. Mer informasjon;
klikk her
More From San Miguel/Alhambra