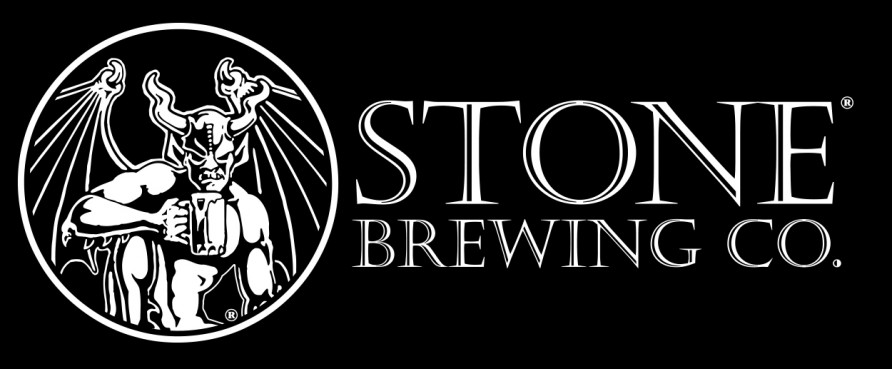 Brewery International lanserer Stone Brewing Co. i Norge!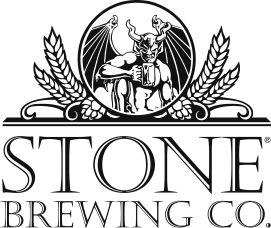 Til alle som har lurt på hvem som skal lansere Stone Brewing sine øl i Norge, så kan vi nå informere dere om at Brewery International har inngått en avtale med Stone Brewing Co. fra San Diego i USA om salg og markedsføring av deres øl i Norge fra juni i år.
Stone Brewing Co. er i gang med å bygge sitt europeiske bryggeri i Marienfeld i Berlin. Dette for å være nærmere det europeiske markedet med kortere frakttid, samt for å dekke deres høye krav til å levere fersk kvalitetsøl til enhver tid.
Bryggeriet skal stå ferdig mot slutten av april, og vil foruten å inneholde bryggeriet ha en stor bryggeripub åpent for publikum.
Stone Brewing er kjent for å brygge de beste Indian Pale Ale varianter,
og scorer høyt på alle sine produkter.
Raskest voksende bryggeri i USA de siste 19 år.
Selges i 42 stater i USA
Over 1 000 ansatte
Det syvende største mikrobryggeriet i USA
Stone Brewing Co. sin logo er The Gargoyle og må ikke forveksles med noe annet. The Gargoyle er en beskytter og skulle i gamle dager skremme bort onde ånder.
Vi kommer tilbake med mer informasjon om hvilke ølsorter som blir lansert i vårt basissortiment.