| | |
| --- | --- |
| Vectura nr | 149604 |
| Emballasje | Glassflaske |
| Antall | 24 |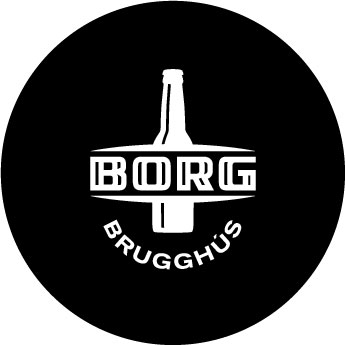 Borg Giljagaur Barleywine Nr. 14
Island
Type: Micro/craft øl, SpesialølSterkøl
Produsent: Borg Brugghús
Produkt:
Giljagaur, or Gully Gawk, is named after one of the 13 Icelandic Yule Lads who bear little resemblance to Santa Claus. The Yule Lads are the sons of Grýla and Leppalúði, two of the most hideous ogres known to man, and their original role was to strike fear in the hearts of children.
Three types of yeast and a perfect blend of Slovenian and American hops give this Barley wine an especially festive character. Giljagaur is dry-hopped and has sweet but mild notes of hard candy and marmalade.
Produsent:
Vår Islandske øl produsent Borg Brugghús, som for øvrig betyr By Bryggeri på norsk, er et mikrobryggeri som eies av det anerkjente Egill Skallagrímsson Bryggeri.
Det ble stiftet i 1913 og er oppkalt etter den berømte viking med samme navn, nemlig den store Egill Skallagrímsson. Han ble føtt i år 910 i Borg. Egill var full av energi, sta og ikke betraktet som en kjekk mann. Han forlot hjemmet i ung alder på var med på mange vellykkede Viking rider sammen med sin bror Thorolf og ble av den grunn utnevnt Høvding. Egil elsket mjød og det finnes mange historier som refererer til hans forkjærlighet for drikking. Egil ville uten tvil likt de fantastiske ølen som lages i dag hos Borg Brugghús – og derfor ble bryggeriet oppkalt etter denne store kriger og poet. Bryggeriet Egil Skallagrimson sysselsetter mange verdenskjente bryggere og har vunnet en rekke internasjonale priser for sine øl.
Bruk av alkohol kan gi ulike skadevirkninger. Mer informasjon;
klikk her