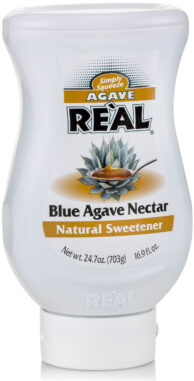 | | |
| --- | --- |
| Vectura nr | 143316 |
| EPD nr | 5479951 |
| Emballasje | Flasker |
| Antall | 6 |

Type: Alkoholfritt, Drinkmix
Produsent: American Beverage Marketers
Produkt:
100% authentic Agave nectar from Blue Agave plants in the Jalisco region of Mexico delivers a rich, textured and lay ered sweetness to
a wide range of mixology-minded cocktails.
Produsent:
American Beverage Marketers is committed to long-term worldwide leadership in the development, marketing and sale of premium liquid cocktail mixes. The company prides itself on better serving the needs of its customers through a philosophy of narrow focus and extreme specialization, concentrating solely on the cocktail mix category.
More info: www.finestcall.com
The company's headquarters is a newly remodeled, state of the art production facility designed exclusively for the development, manufacture and processing of liquid cocktail mixes. American Beverage Marketers is known throughout the industry for developing innovative packaging that sets its brands apart from the competition and clearly enhances the user experience.