| | |
| --- | --- |
| Vectura nr | 153328 |
| EPD nr | 5415286 |
| Emballasje | Glassflaske |
| Antall | 12 |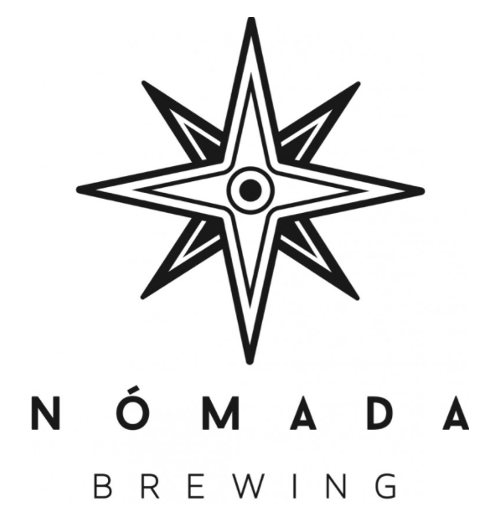 Nòmada Revontulet Rasberry Sour Ale
Spania
Type: Øl, Surøl
Produsent: Nòmada Brewing
Produkt:
Revontulet means Northern Lights in Finnish. Ancient Lapps used to think that a magical fox crossed the artic lands and lighted up the sky with sparks detached from his tail. To catch the fox was a secret dream of any hunter and to get it would have meant the culmination
of a whole life, riches and fame. Let yourself be involved and feel how your senses spark.
Produsent:
Nòmada Breweing har brygget øl siden 2012. Da de ikke har egne fasiliteter, har de samarbeidet med flere av de beste bryggeriene i verden, og oppnådd internasjonal anerkjennelse. I 2016 fikk de interessen til Mahou San Miguel, og har begynt å samarbeide med dem. Med sin kreativitet og produktive kapasitet, produserer Nòmada mange spesielle og uvanlige øl - uten begrensninger. Mamge av deres produkter har vunnet flere priser rundt om i hele verden!
For mer informasjon: www.nomadabrewing.com
Bruk av alkohol kan gi ulike skadevirkninger. Mer informasjon;
klikk her