| | |
| --- | --- |
| Vectura nr | 153325 |
| EPD nr | 5415260 |
| Emballasje | Glassflaske |
| Antall | 12 |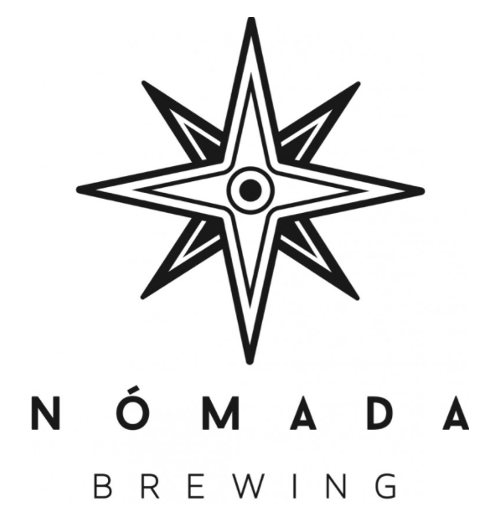 Nòmada Hanami India Pale Lager
Spania
Type: IPALager
Produsent: Nòmada Brewing
Produkt:
Hanami is the combination of the kanji characters for 'hana' (flowers) and 'mi' (observe). In general, it is associated with the cherry blossom season when the Japanese go en masse to parks and gardens to contemplate the blossoms. For an instant, Japan turns pink.
A beer with more body and nuances than the eye can meet.
Produsent:
Nòmada Breweing har brygget øl siden 2012. Da de ikke har egne fasiliteter, har de samarbeidet med flere av de beste bryggeriene i verden, og oppnådd internasjonal anerkjennelse. I 2016 fikk de interessen til Mahou San Miguel, og har begynt å samarbeide med dem. Med sin kreativitet og produktive kapasitet, produserer Nòmada mange spesielle og uvanlige øl - uten begrensninger. Mamge av deres produkter har vunnet flere priser rundt om i hele verden!
For mer informasjon: www.nomadabrewing.com
Bruk av alkohol kan gi ulike skadevirkninger. Mer informasjon;
klikk her