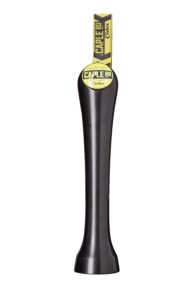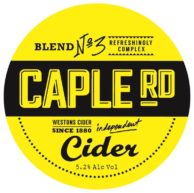 | | |
| --- | --- |
| Vectura nr | 146247 |
| EPD nr | 4940482 |
| Emballasje | Dolium |
| Antall | 1 |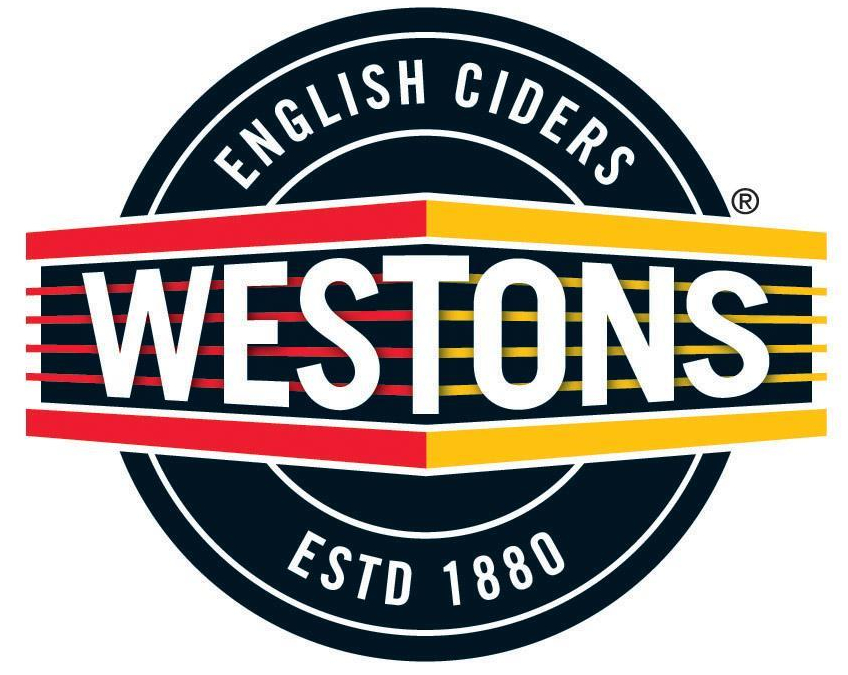 Caple RD Craft Cider
England
Type: Fat, Cider
Produsent: Westons Cider, H Weston & Sons Ltd
Produkt:
The UK's first canned cider produced with genuine craft credentials
Slowly fermented fresh pressed English apple juice - no concentrate
Small batch production
Matured for up to 18 months in both oak and stainless steel vats
Produced by an independent cider maker
An uncompromising and challenging cider, with taste and flavour at its heart
Full bodied dark straw / amber sparkling cider and oaky, smoky, with subtle notes of leather
Fresh English apple juice
Matured in both oak and steel for a refined, full-bodied flavour Long maturity period
Produsent:
Our Mission Statement: "To build on our heritage, enhance our quality products, our people and our processes for the benefit of our customers, our staff and our company.
Westons export to more than 40 countries worlswide, and produce over 30 differnt ciders & perries. Henry Weston, the great-grandfather came to 'The Bounds' at Much Marcle, Herefordshire in 1878 and continued the tradition of using fruit from the farm orchards to make cider and perry. Making and drinking cider and perry formed part of the pattern of life in the country. The development of commercial cider making began in 1880 when Henry recognised the threat from overseas imports, which had been created by the British Empire.
Bruk av alkohol kan gi ulike skadevirkninger. Mer informasjon;
klikk her
Mer fra Westons Cider, H Weston & Sons Ltd