| | |
| --- | --- |
| Vectura ID | 138738 |
| EPD ID | 4351631 |
| Packaging | bottles |
| Quantity | 24 |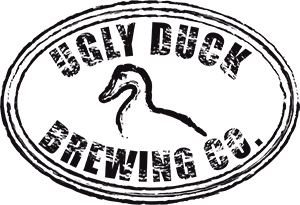 Ugly Duck Miami Vice Pale Ale
Denmark
Type: Beer, / Micro/Craft, Light AleLight Ale
Producer: Ugly Duck Brewing Co
Product:
Crockett and Tubbs were to the Miami drug world as hops are to this beer - there to balance things out. The fresh citrussy hops in this beer balance the grains and give you a sense of calm. A sense of what pale ales used to be under the sun, of good times and careless days. This is a tribute to the series that ran from 1984-1990. What can we say about Miami Vice that hasn't already been said? Except that it is the greatest show ever made in the history of television.
Producer:
Ugly Duck Brewing Co. er et mikrobryggeri stiftet av Indslev Bryggeri og ble lansert i mars 2012 og tilvirker i dag ca. 10 ulike ølsorter under Ugly Duck merket og en del samarbeidsbrygg med andre velkjente bryggerier.
Ansvarlig for merket er Anders Busse Rasmussen, som har bakgrunn fra bl.a. Raasted Bryghus. Ugly Duck Brewing Co. har fått en overveldende mottagelse, og var medvirkende til at Indslev ble kåret til årets bryggeri i 2012 av forbrukerorganisasjonen Danske Ølentusiaster.
Bruk av alkohol kan gi ulike skadevirkninger. Mer informasjon;
klikk her