| | |
| --- | --- |
| Vectura ID | 139510 |
| EPD ID | 4419206 |
| Packaging | bottles |
| Quantity | 24 |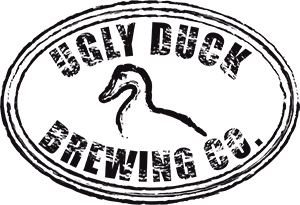 Ugly Duck Amarillo & Citra IPA
Denmark
Type: Beer, / Micro/Craft, IPAIPA
Producer: Ugly Duck Brewing Co
Product:
Amarillo & Citra IPA is a hazy amber beer. Scent of grass, cone hops, grapefruit, zest and ripe mango. The flavor filled with cedar, grapefruit, mango, flowers and malt. Fresh and perfectly balanced.
Producer:
Ugly Duck Brewing Co. er et mikrobryggeri stiftet av Indslev Bryggeri og ble lansert i mars 2012 og tilvirker i dag ca. 10 ulike ølsorter under Ugly Duck merket og en del samarbeidsbrygg med andre velkjente bryggerier.
Ansvarlig for merket er Anders Busse Rasmussen, som har bakgrunn fra bl.a. Raasted Bryghus. Ugly Duck Brewing Co. har fått en overveldende mottagelse, og var medvirkende til at Indslev ble kåret til årets bryggeri i 2012 av forbrukerorganisasjonen Danske Ølentusiaster.
Bruk av alkohol kan gi ulike skadevirkninger. Mer informasjon;
klikk her