| | |
| --- | --- |
| Vectura ID | 135001 |
| EPD ID | 4015087 |
| Packaging | bottles |
| Quantity | 24 |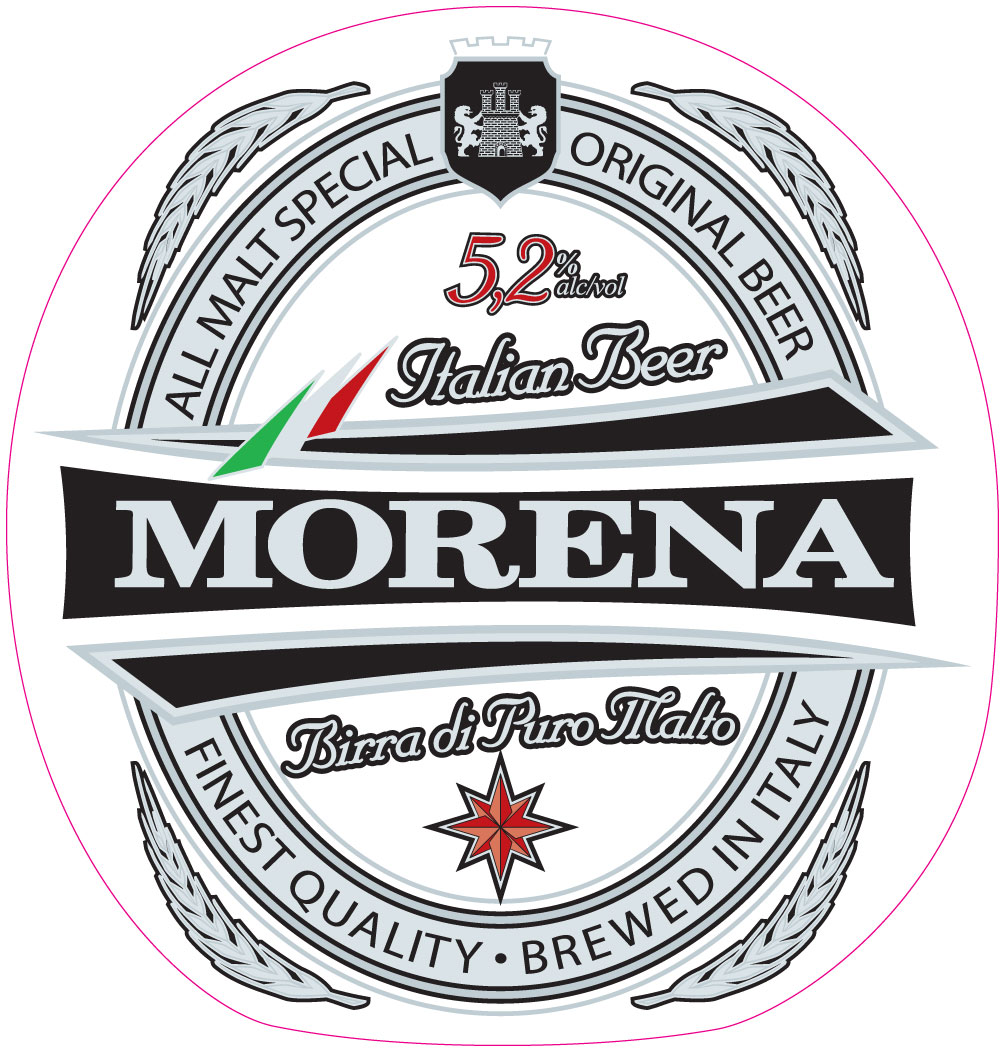 Type: Beer, Light Lager
Producer: Drive Beer Srl/ Tarricone
Product:
Italian Super Premium
Morena is brewed in southern Italy in the city Baragiano and was brewed to offer a Super Premium quality beer to the Italian people. A very refreshing and easy to drink lager of high quality.
Producer:
I 1999 overtar familien Tarricone en fabrikk, bygget på 80-tallet på instruks fra HM Fyrsten Windisgraetz av den østerrikske Family of Furstenberg, som deretter kjøpte Prinz Brau Group.
På 90-tallet, var dette sistnevnte kjøpt sammen med Birra Moretti Group, ved Labatt Group. I de neste årene ble Moretti-Prinz Brau konsernet kjøpt opp av Interbrau og til slutt av Heineken.
Bruk av alkohol kan gi ulike skadevirkninger. Mer informasjon;
klikk her
More From Drive Beer Srl/ Tarricone