| | |
| --- | --- |
| Vectura ID | 104012 |
| EPD ID | 2046100 |
| Packaging | keg |
| Quantity | 1 |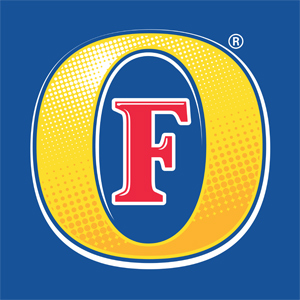 Type: Keg, Light Lager
Producer: Heineken/Foster's
Product:
The media hailed Foster's as "the beer of the future" and in 1889, the brand was awarded "The Highest Award against the World" at the
Melbourne Centennial Exhibition. Today, Foster's truly embodies the Australian 'no worries' attitude to life and continues to provide intense refreshment all over the world. Foster's is the number 1 lager in the UK and it is Australia's most famous export beer, now sold in more than 150 countries worldwide.
Producer:
125 years ago, during the hot Australian summer of 1888, William and Ralph Foster had one thing in mind: to specially craft a lager to refresh. By delivering their lager packed on ice, they gave the thirsty people of Australia their first taste of true refreshment. It instantly caused a sensation.
Bruk av alkohol kan gi ulike skadevirkninger. Mer informasjon;
klikk her